Just uploaded this and entered the ip address. commit the changes. Can't ping self. This is in vmware using the ova template.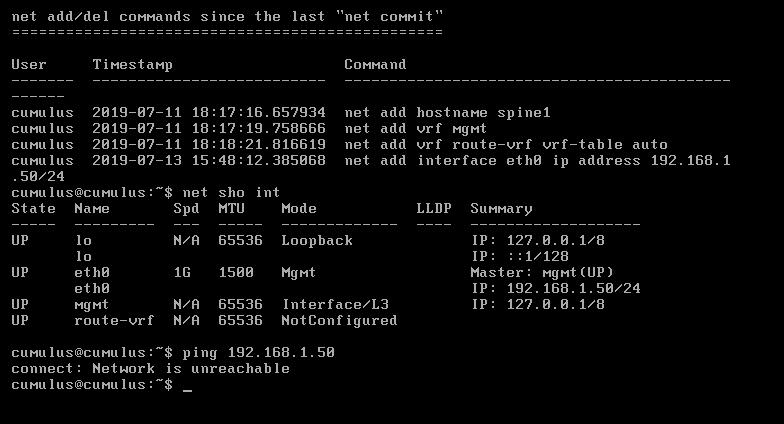 Best answer by Attilla 13 July 2019, 22:04
The ssh credentials are on the bottom right. That allows you to ssh directly into the environment and you shouldnt have such limitations.
View original